Your search found 8 image(s) of Flowering Spurge and False Flowering Spurge.
Clicking or hovering over any of the pictures below will display a larger image; clicking the plant's name will provide information about the plant pictured.
---
Eastern Flowering Spurge
Euphorbia corollata


Look for it in woodlands & forests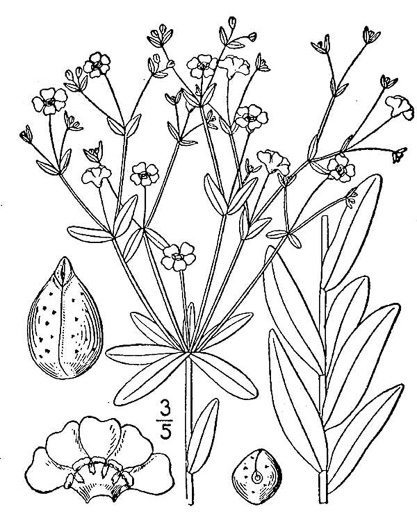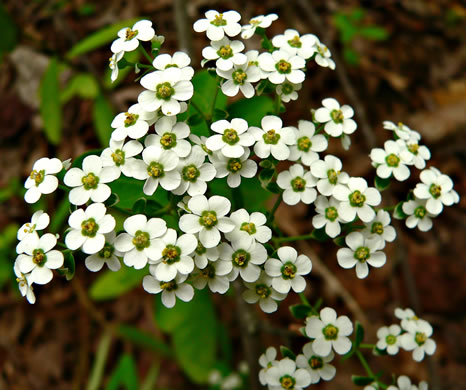 Flowering June-Sept, inflorescences appearing corymbose and densely flowered, per Vascular Flora of the Carolinas.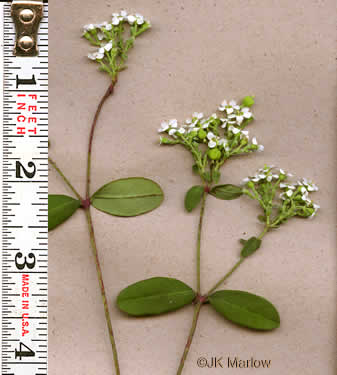 Leaves leathery, sessile or subpetiolate, ascending, per Weakley's Flora (2012).
---
False Flowering Spurge, Southeastern Flowering Spurge, Southern Flowering Spurge
Euphorbia pubentissima


Look for it in dry woodlands, sandhills