Wildflowers of the Blue Ridge Parkway
J. Anthony Alderman
Not just a field guide, but a tour guide to 75 of the best sites along the Parkway for viewing wildflowers in spring, summer, and fall.
University of North Carolina.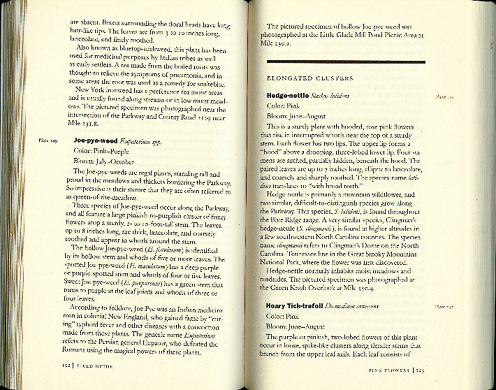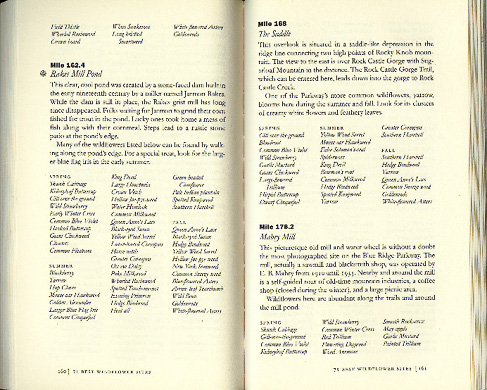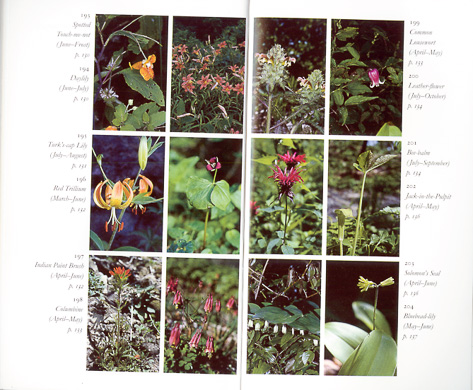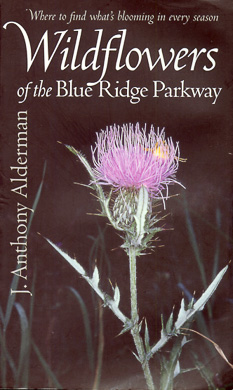 ---
This book is out of print, but still useful! Check out your local used bookstores or an online source like AbeBooks.
---