Invasive Plants,
Guide to the Identification and the Impacts and Control of Common North American Species
Sylvan Ramsey Kaufman with Wallace Kaufman
This book features full-color photos and descriptions of some 175 alien species — both terrestrial and aquatic — that are changing the natural landscape. Accompanying text describes each plant's identifying characteristics, habitat and range, its environmental and economic impacts, and suggested management techniques.
Stackpole Books.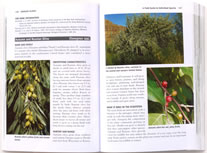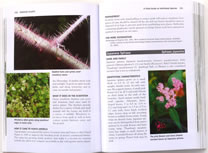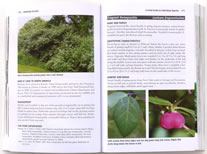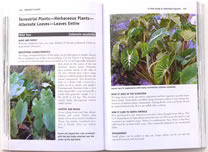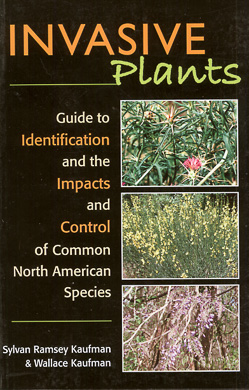 ---
---
To select from a dropdown list of genera, type only the first 2-3 letters.
If "briar" doesn't deliver the results you want, try an alternate spelling such as "brier", etc.