Great Smoky Mountains Wildflowers
Robert W. Hutson, William F. Hutson & Aaron J. Sharp
Don't be put off by the title: this book is useful thoughout the Southern Appalachians. It arranges plants in their approximate order of blooming, and the species description often tells you where in the Smokies each plant can be found. Excellent photographs.
Windy Pines Publishing.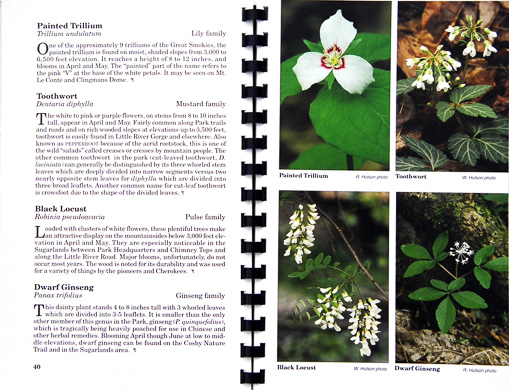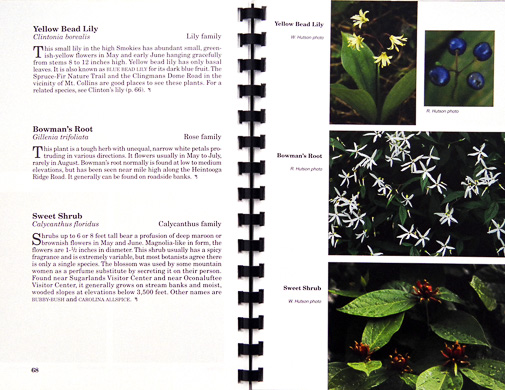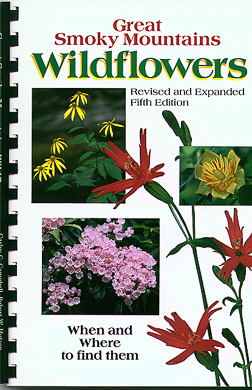 ---
---
To select from a dropdown list of genera, type only the first 2-3 letters.
If "briar" doesn't deliver the results you want, try an alternate spelling such as "brier", etc.